Dog Grooming Services in Lakewood Ranch, FL
Woof Gang Bakery & Grooming Lakewood Ranch offers quality grooming services for all dog breeds and sizes for over 10 years. Keeping your pup well-groomed is an essential part of their health. As much as we adore a fresh haircut we also offer options that can help your pet feel confident and improve their well-being. As soon as you walk into the salon we will greet you and your pet and listen to your needs and concerns. This allows us to be cautious of any problem areas, treat any concerns, and provide a detailed style. We cannot wait to meet your pet! Call us at (941) 907-9111 to discover our pricing.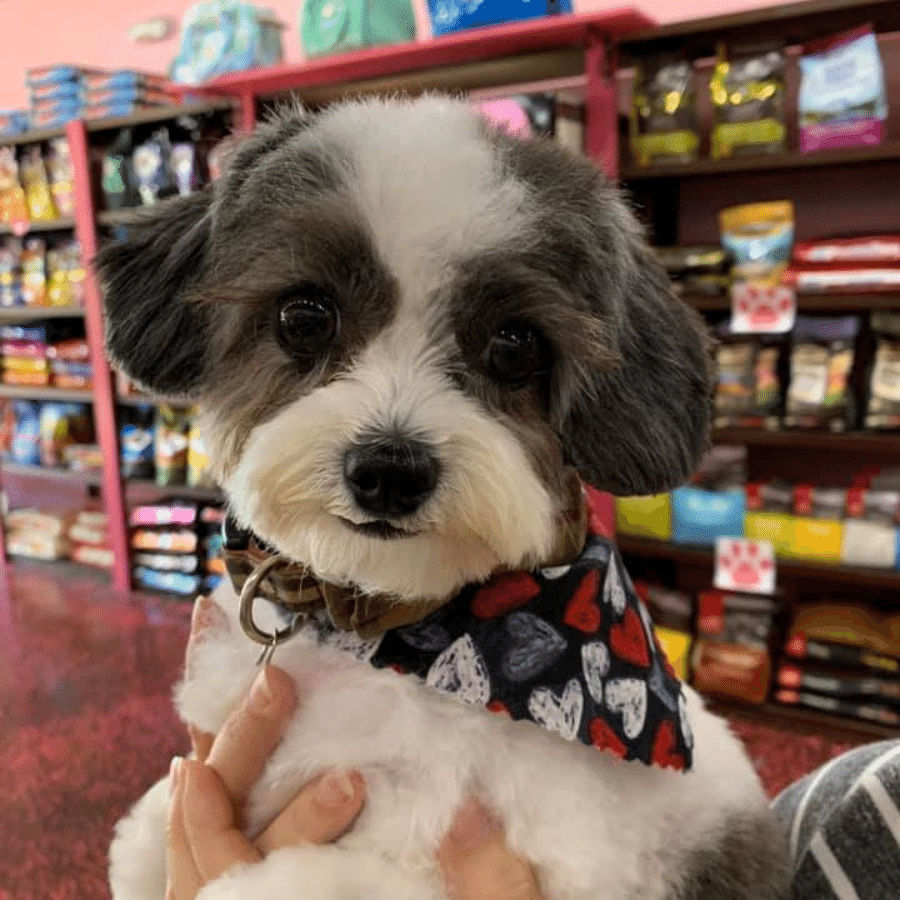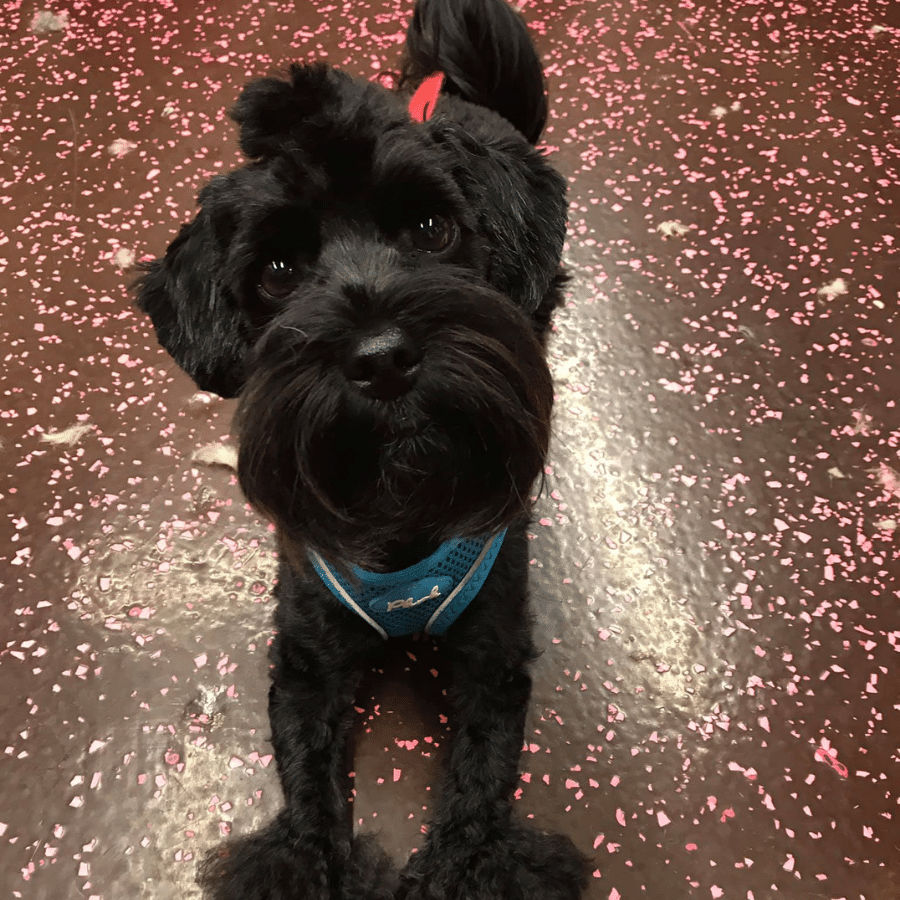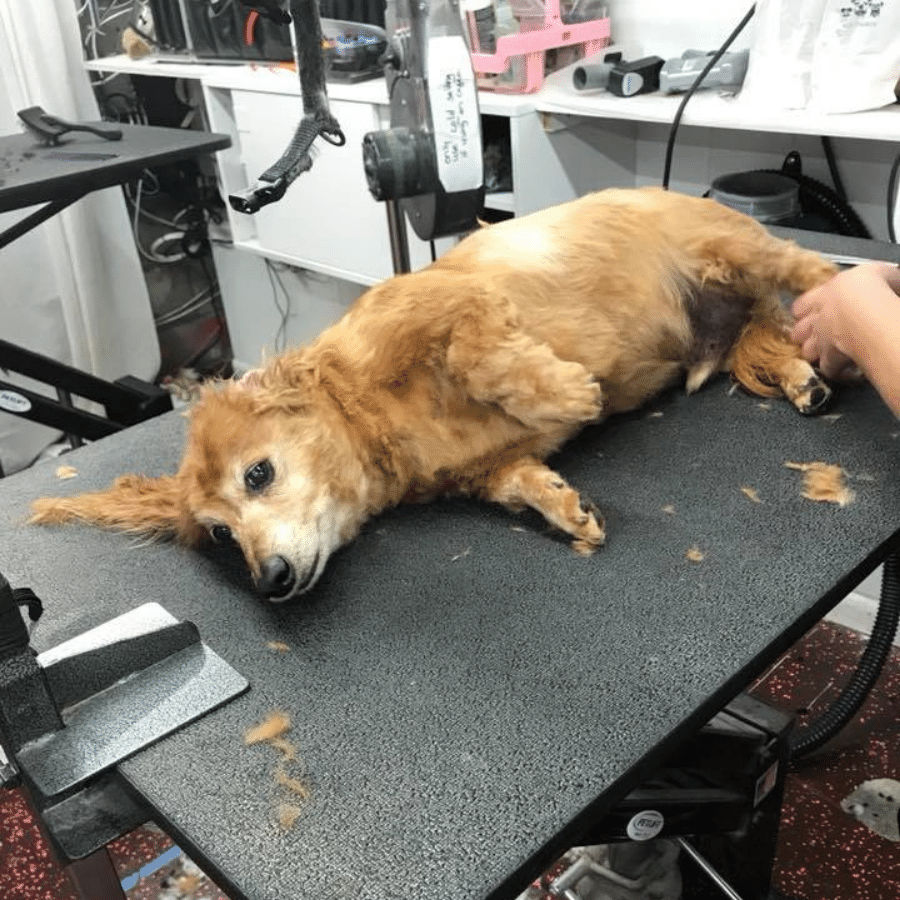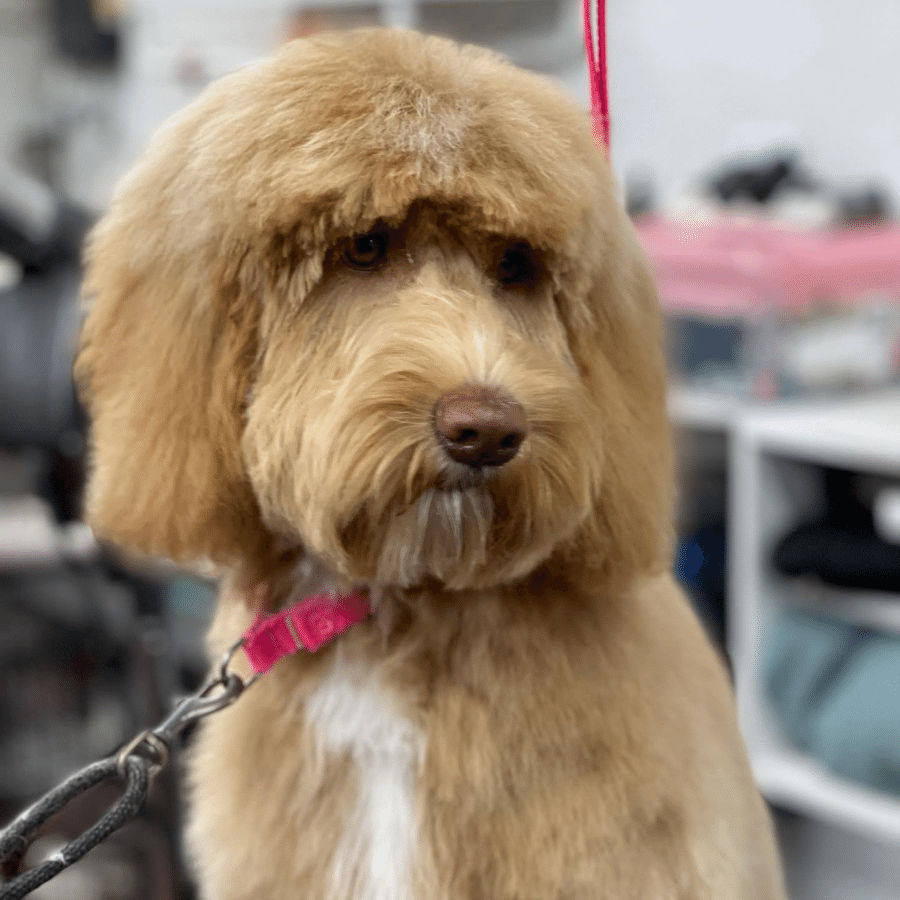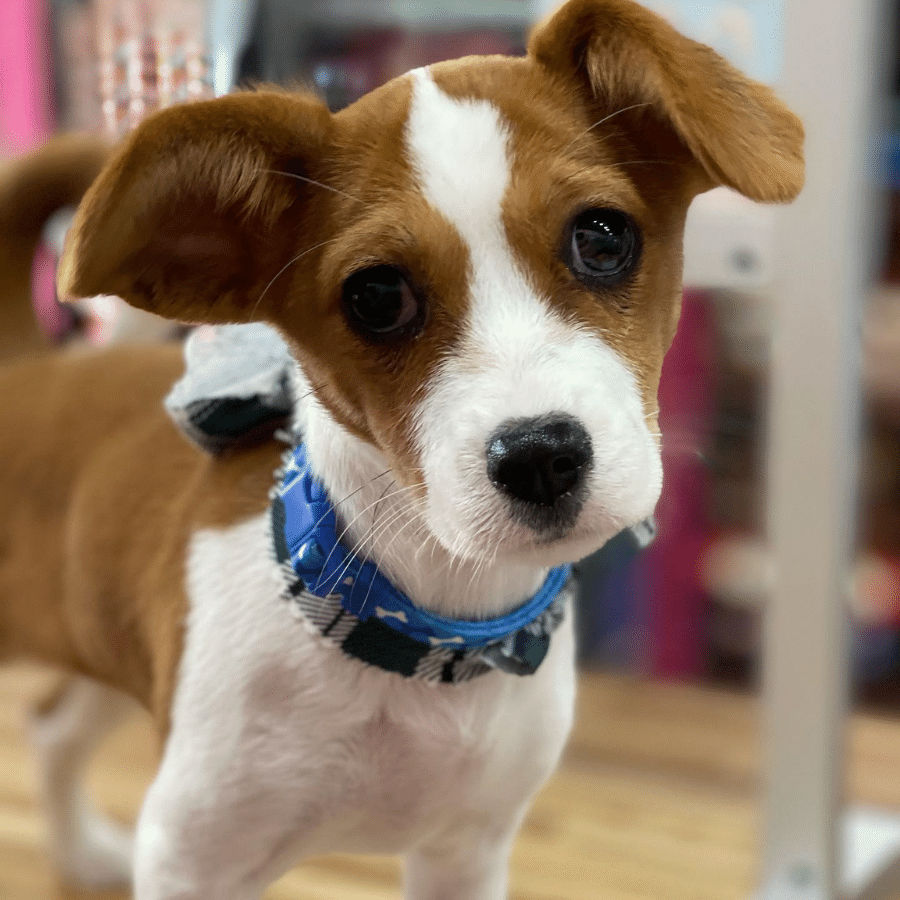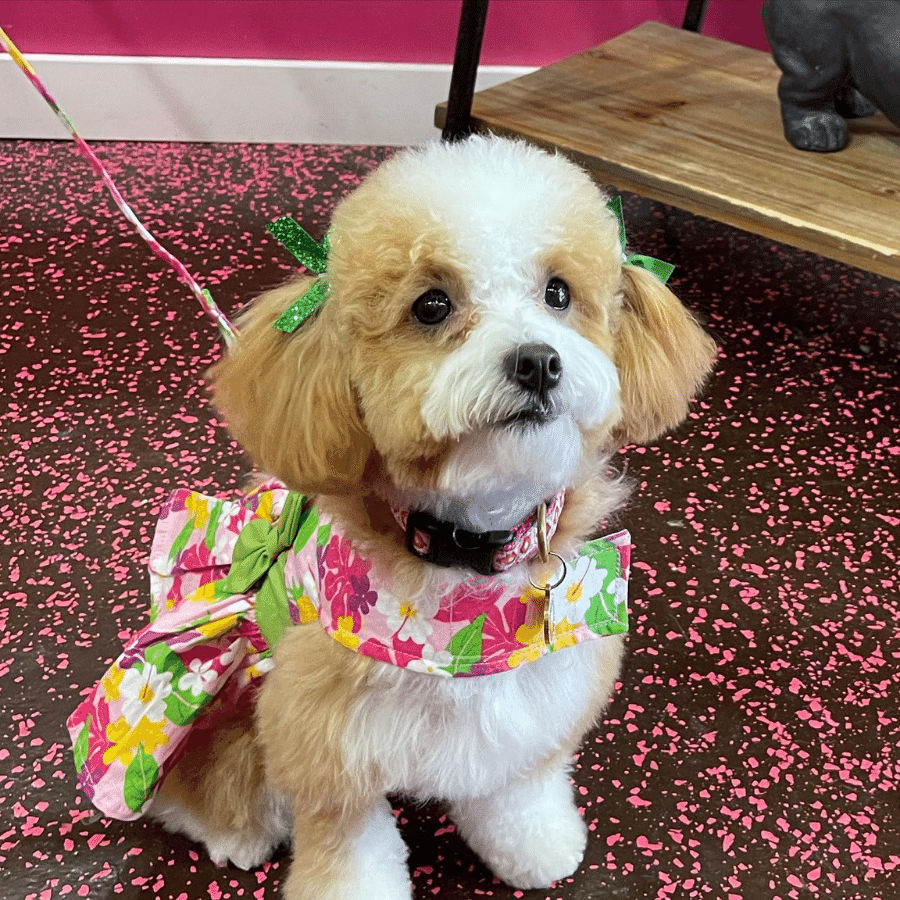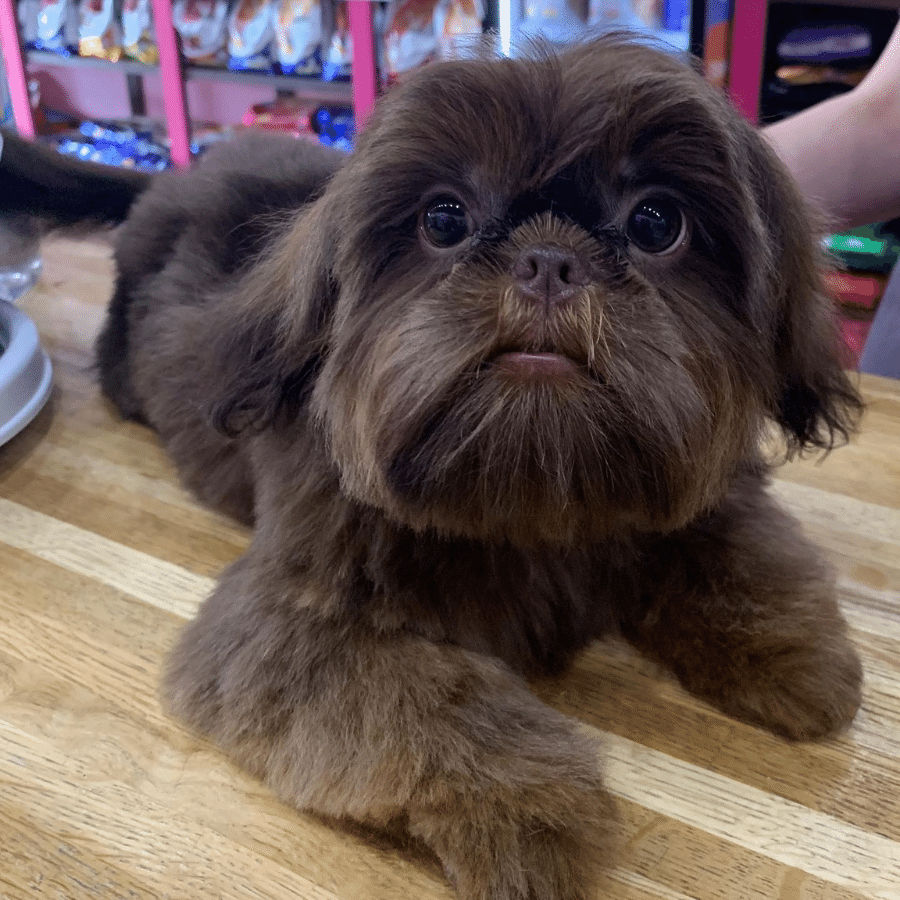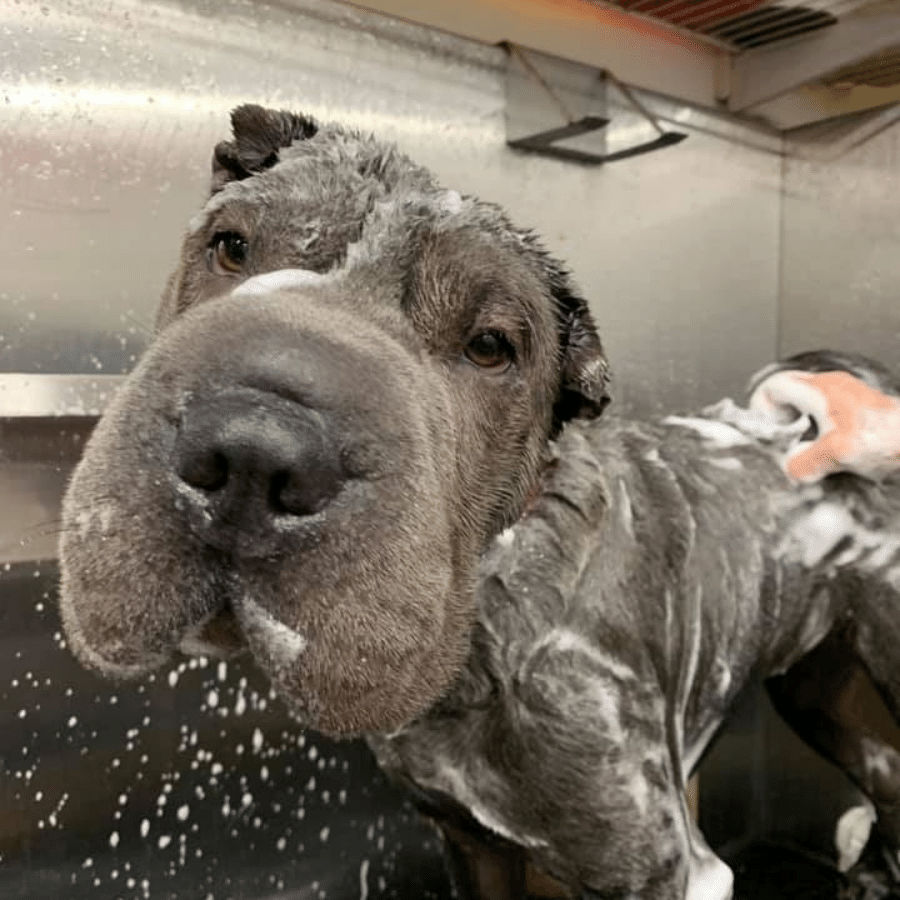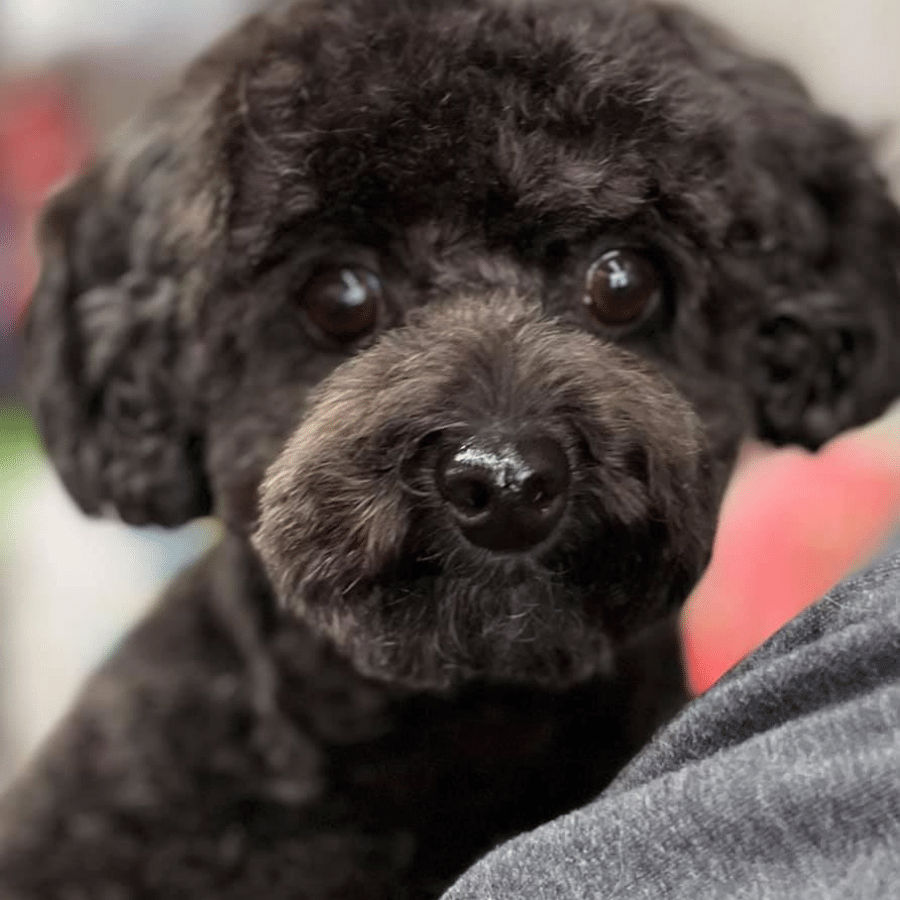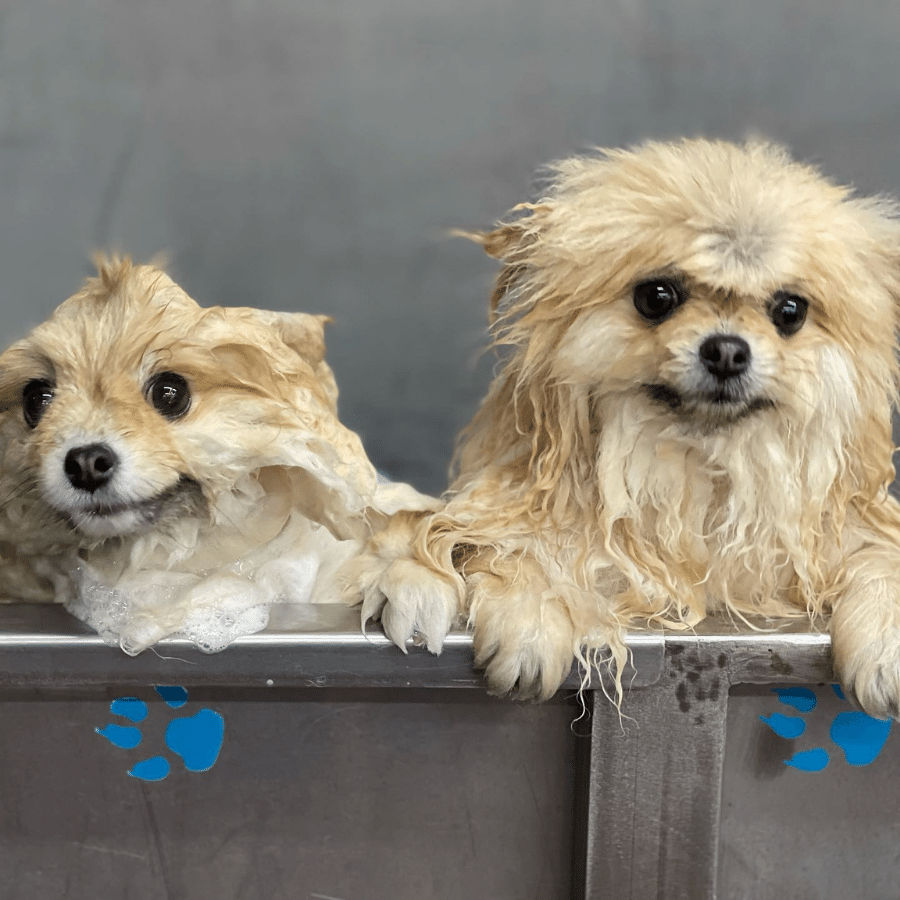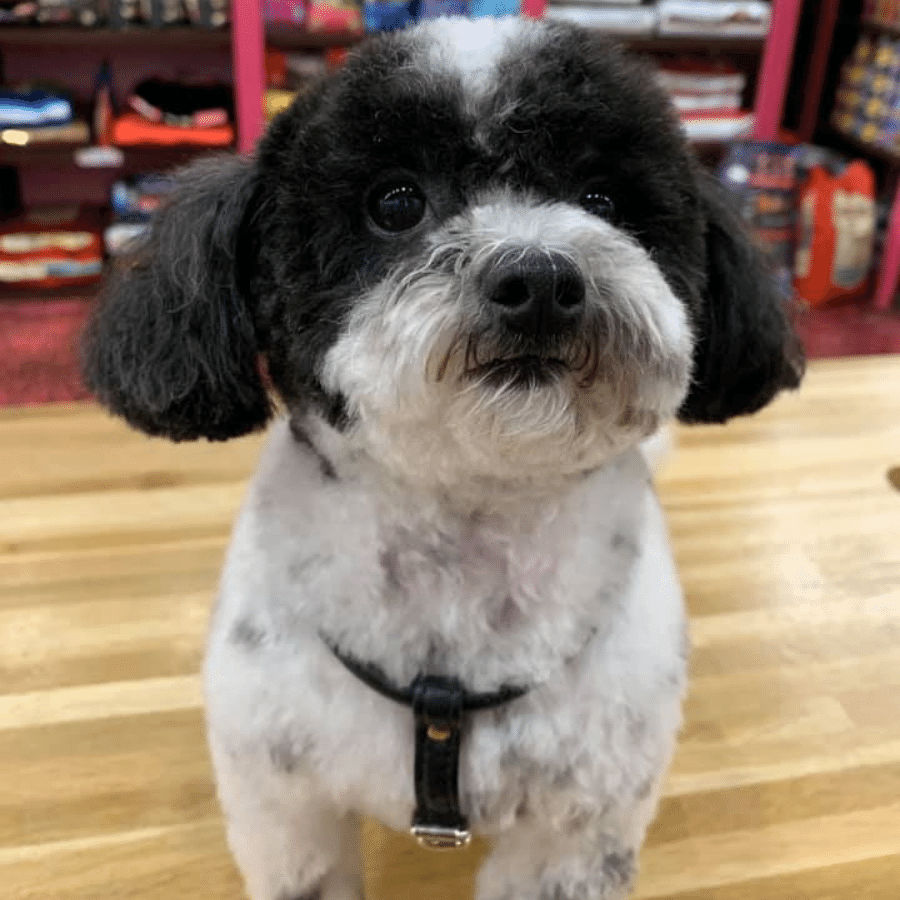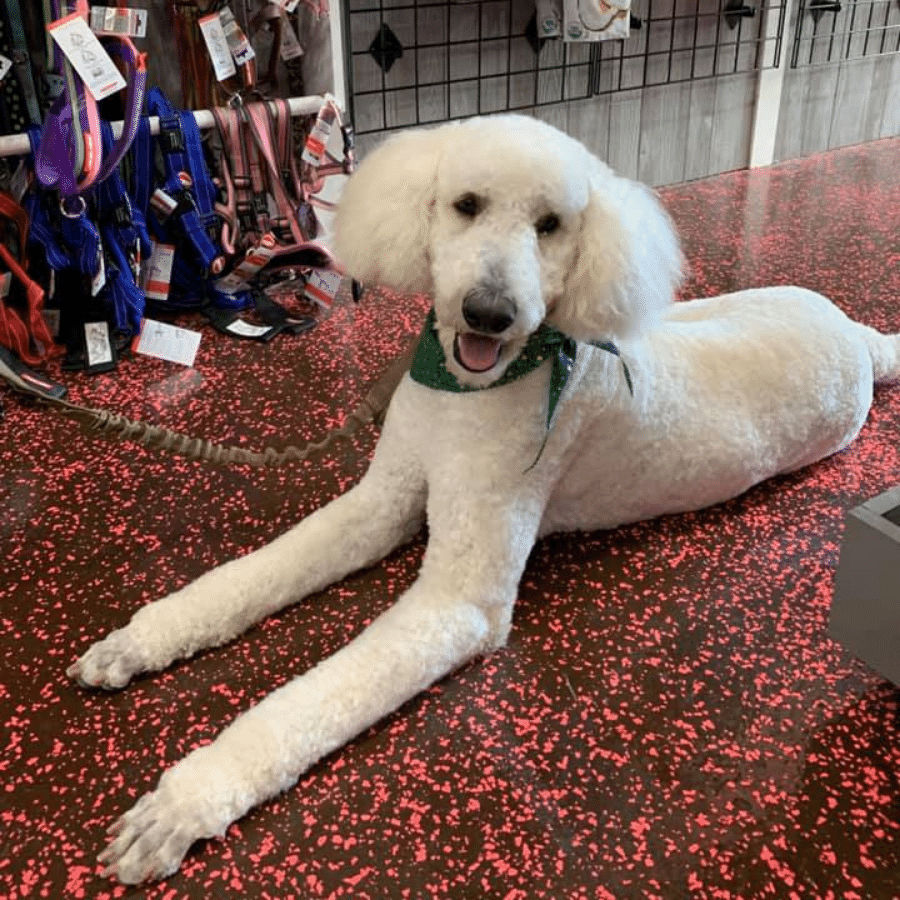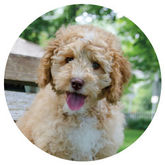 Full Groom
Bath, Blow-dry, Brush out, Nail trim, Ear cleaning & All over hair cut.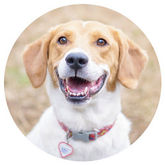 Luxury Bath
Bath, Blow-dry, Brush out, Nail trim & Ear cleaning.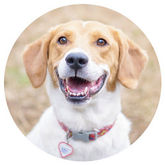 Teeth Brushing
Protect against bad breath, tooth loss, and gum disease with regular teeth cleaning for a healthy smile.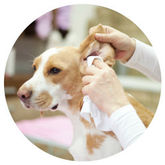 Ear Cleaning
A dog's ears are delicate and vulnerable to infection, excessive wax buildup, and ear mites. Cleaning your pet's ears reduces build-up to help hinder infections and reduce the smell.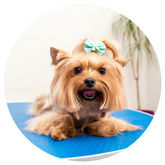 Face Trim
Several pooches need a haircut from around their face. Our groomer will be able to help you identify the perfect style for your dog.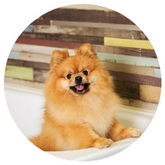 Sanitary Trim
For long hair doggies, sanitary hair cutting may be needed to cut long fur from around the bum.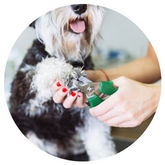 Nail Trim
We cut nails to a prudent length, just short of the toenail quick. Nail trimming prevents painful nail cracking or nails breaking.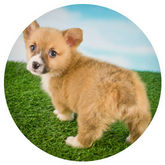 Anal Gland Expression
Anal gland expression can help hinder symptoms connected with anal gland irritation. Glands can become infected if liquids are not drained naturally.
Come visit our pet supply store Lakewood Ranch, FL specializing in quality dog food and supplies. Professional grooming is available!